The world-renowned whiskey brand, Johnnie Walker is painting Melrose Arch Precinct "black" as some of Jozi's high flyers come to mingle with their peers in true high fashion. Not only do guests get to learn about the depth and variety of flavors that make up the distinct, Johnnie Walker black collection. The intriguing story of the brand's history and better still the man who gave it its legendary name will give them a clear picture of what actually goes behind creating the world's best-selling Scotch whiskey.
The iconic whiskey brand opened the decadent pop-up bar experience, Johnnie Walker Code Black (#JWCodeBlack) early this month at the trendy Johannesburg dining venue, 4 High Street and will carry on until Friday, November 30.
The coolest pop-up bar to ever hit Joburg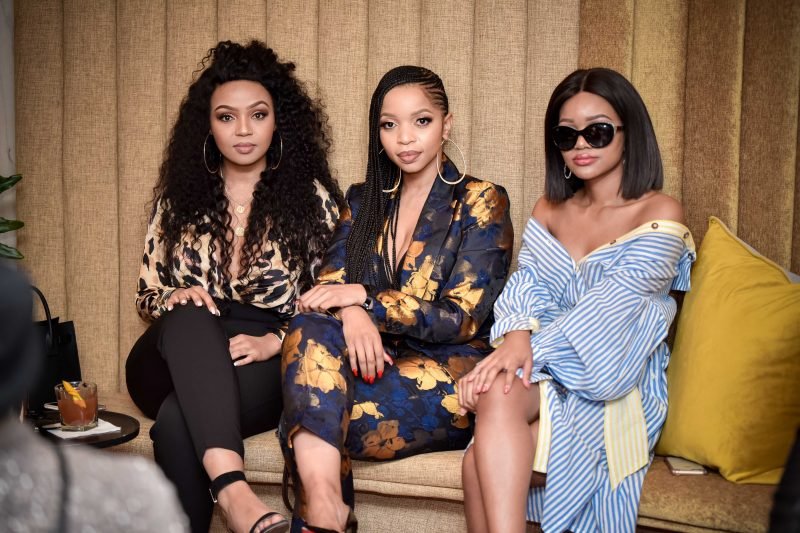 First introduced in June 2018 at the Keyes Art Mile, Rosebank, the concept is dedicated to sharing the many ways in which the top blended Scotch could be enjoyed. Whether taken neat, the same way the genius who birthed it wanted it to taste like, or with a mixer for those who like to play around with things, the distinct smoothness and relative smokiness of Johnnie Walker black makes it an instant winner, that even single malt aficionados will respect.
Combined with a truly elegant, intimate setting (Room 12), not to mention the trendiest DJ set playing in the background, #JWCodeBlack is a really cool idea. As my partner in crime best describes it, it's "a perfect way to de-stress after a busy day at work." It's no wonder that months later, it continues to strike all the right chords with Jozi A-listers, resulting in sold-out series. And to anyone who still wants to experience one of the coolest whiskey pop-up bars to ever hit northern Jozi, you are in luck and have just a little less than a week to do so! Enjoy!