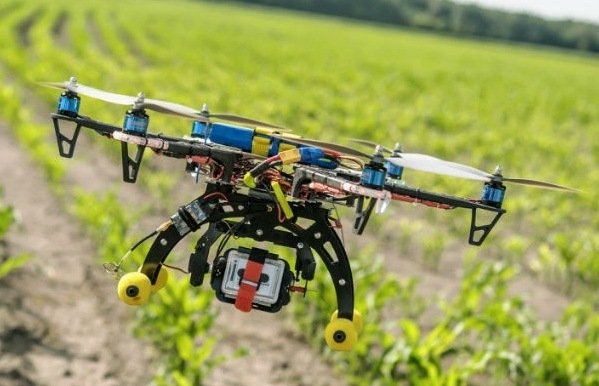 Granted at the sole discretion of the board of directors, Samac membership is considered to be a merit by virtue of special qualifications, experience, or added value to the South African macadamia nuts industry.
Founded in Cape Town in 2014 by CEO James Paterson and CTO Benji Meltzer, Aerobotics helps farmers manage crop health and predict yield through artificial intelligence technology.

Done through its web-based platform, Aeroview, the Cape Town-based company has made huge inroads across the world since its launch, thus becoming a trusted platform where farmers can monitor every crop and assess the effectiveness of interventions related to pests, diseases, soil-related challenges, and many other operational concerns in the early stages of production.

Today, Aerobotics serves a global customer base across 18 countries and yet has remained true to local community of growers and service providers who first adopted its intelligent tools.
Customers using the software already – 40% of which is made up of the South African macadamia nut industry and 20% of the country's citrus growers – are already seeing the results and reaping the rewards, Paterson explained in this blog post.

What does the Aerobotics-Samac partnership entails
The partnership will the two organisations further supports the ingenuity of South African macadamia farmers, who leverage crop insights such as those provided by Aerobotics to identify and minimise the limiting factors in an orchard. This has proven to increase yield per Rand spent by up to 30%.
Samac's commitment to ongoing broad-based research and development in the field is testament to the importance of agritech solutions for a more efficient and sustainable management of macadamia orchards across the country.

Manager for Aerobotics in South Africa, Ken Treloar had this to say: "I believe that the Aerobotics' Aeroview platform will play an increasingly important role as tools in both the researcher and grower's toolkits, and we look forward to adding additional value through our membership with Samac."