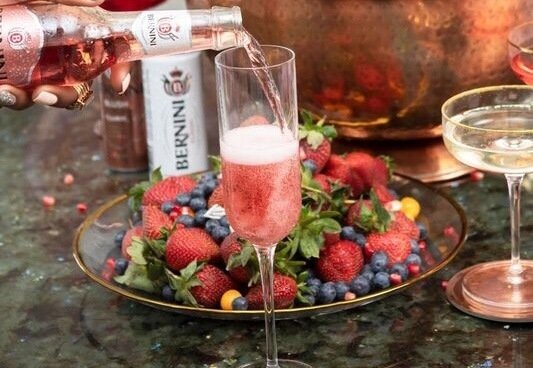 Right in time for the season of caring sharing, Bernini is proud to introduce a larger addition to its range, the new 440ml.  The...
The world-renowned whiskey brand, Johnnie Walker is painting Melrose Arch Precinct "black" as some of Jozi's high flyers come to mingle with their peers...
What's better than junk food on a lazy-to-cook Friday? How about cruelty-free junk food for that matter. Too good to be true? I thought...