Restaurant: Cargo Hold Dinner & Dance, uShaka Marine World Forget about the clubs, house music and rap! Join the glamorous...
Whether it's the scenic wonders of the Cape Winelands that tickle your fancy, or simply the city's vibrant melting pot of colour,...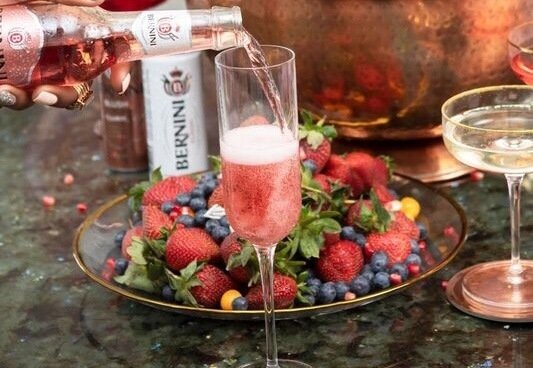 Right in time for the season of caring sharing, Bernini is proud to introduce a larger addition to its range, the new 440ml.  The...