Whether it's the scenic wonders of the Cape Winelands that tickle your fancy, or simply the city's vibrant melting pot of colour,...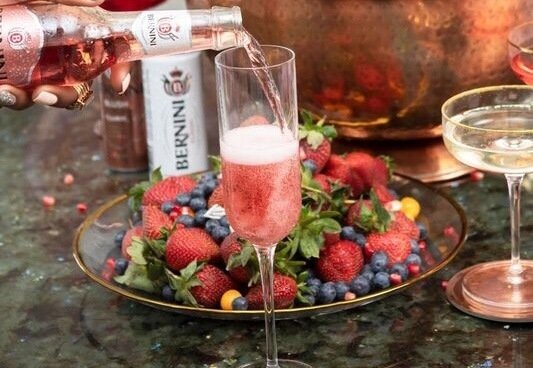 Right in time for the season of caring sharing, Bernini is proud to introduce a larger addition to its range, the new 440ml.  The...
What's better than junk food on a lazy-to-cook Friday? How about cruelty-free junk food for that matter. Too good to be true? I thought...