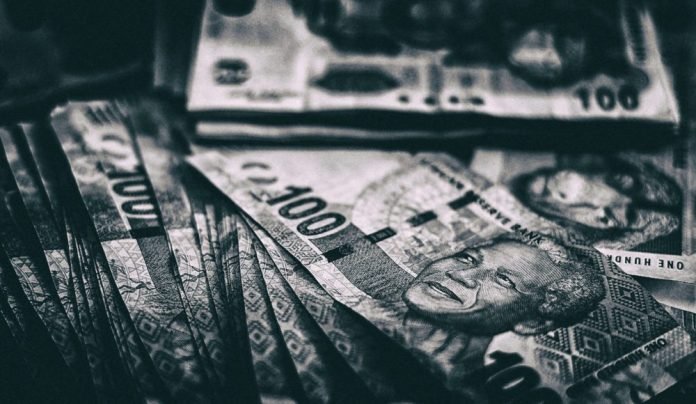 Fittingly sub-titled, 'Clawing Back the Billions', this Sunday's episode of Carte Blanche (7pm on M-Net) will in part do just that; unpack Cyril Ramaphosa's unwavering efforts to recover back billions of rands from the corrupt officials, businessmen and women implicated.
In a past admission made by the President, the State Capture is said to have cost the country more than R500bn. "A lot of money was siphoned out-of state coffers through corrupt means. Some of those [operations] were sophisticated. Some of those included blue chip companies of great world reputation … that is the shocking part," he told a delegation of international investors at the Financial Times Africa Summit in Londo, UK in October 2019.
Just as he had assured South Africans that those involved will be made to account and payback the money, 'Carte Blanche' zooms into a strong team of experts the President hand-picked to wrestle the country back from the brink of economic collapse, this in an effort to keep track of where this determination has led to.
Watch the trailer here.
Carte Blanche exclusive: shocking newborn deaths, another farm murder & more awaits
Another exclusive investigation awaiting viewers involves multiple newborn deaths at the hands of negligent midwife who happens to be a popular pick for expectant parents.
With a number of new-born dead babies and three others with cerebral palsy in just four years, allegations of negligence are mounting against this well-known Gauteng midwife.
But there's more to it: Furious parents claim their babies were injured after they were given potentially harmful drugs at her clinic to induce labour without their consent, with several private gynaecologists now refusing to work with her.
Carte Blanche will also zoom in on Senekal farm murder unrest in the Eastern Free state on this week's episode.
This comes just days after the family of a murdered 21-year-old farm manager Brendin Horner and members of the farming community met with ministers in the Justice, Crime Prevention and Security Cluster amid assurances that government would do all it could to ensure justice for Horner.
---
*For brand focused South African news and breaking TV & film updates, make sure to visit the NOWinSA Entertainment page daily!