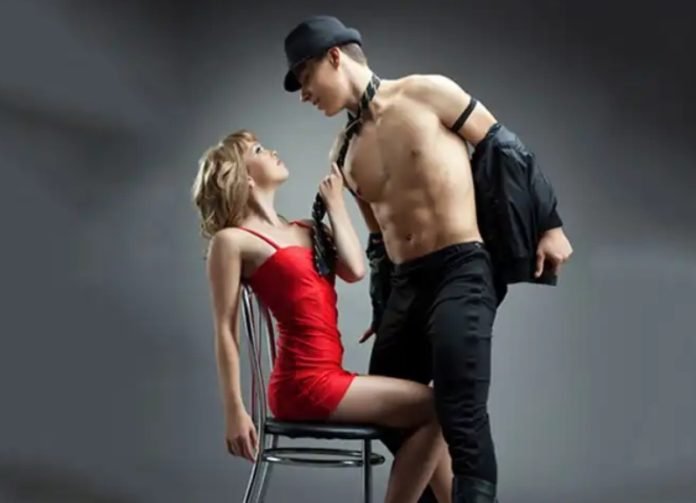 Slowly filling in the big shoes left by Sexpo, the adult only fair is scheduled to take place at the Sun Exhibits from February 6 to 9.
A series of incredible stage shows, informative workshops and hundreds of stands showcasing enticing products from around the world are on the cards for those looking to add a little spice to their love life.
Dedicated to enhancing lifestyles, encouraging romance, and confronting all things sex taboo, attendees can get their hands on just about anything, from role play outfits to sexy lingerie, accessories, adult toys, and much more.

"We're very excited about hosting the Cape Town leg of this stylish yet risqué exhibition," says GrandWest PR manager Elouise Matthys. "It has been a roaring success in previous years and its popularity keeps growing," she says.
Love, Sex Expo highlight
Love Chapel
Couples looking set to get married can book a spot at The Love Sex Expo! The Love Chapel offers the perfect romantic wedding venue for any couple wishing to share their nuptials with the world.
The marriage officer performs legal weddings as well as vow renewals and non-binding commitment ceremonies for any couple of any persuasion. Contact us to find out about our amazing wedding packages: weddings@TheLoveSexExpo.co.za
Tickets availability
The event is strictly for those over 18 years of age, and no babies or prams allowed inside.
Priced from R250 per person, tickets available from Computicket here, and at the door.
For info, including shows schedule visit www.TheSexExpo.com.
*For the latest brand focused South African news and new product launches, make sure to visit NOWinSA daily