This holiday season, Nespresso is taking its 20-year devotion to safeguarding nature a step further with the launch of three new unique coffee flavours in collaboration with Colombian fashion designer Johanna Ortiz.
Inspired by the enchanting beauty of nature's forests, Nespresso's Gifts of the Forest is available for both the Original and Vertuo systems, along with festive infused accessories, making it a perfect Christmas Gifting for family and friends.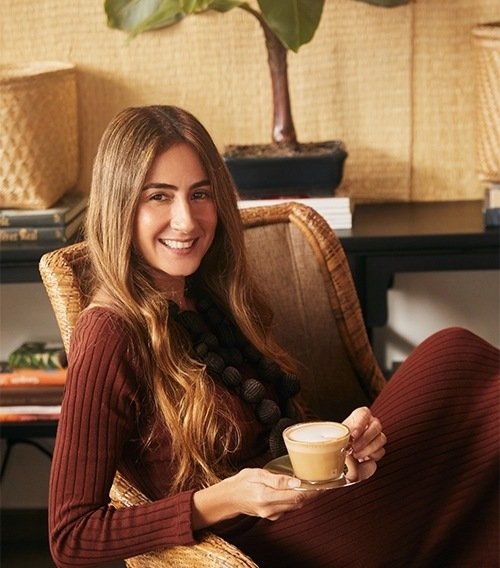 The flavours include Forest Black which is a spicy espresso with woody notes, Forest Fruit Flavour, which features juicy berry aromas and sweet afternotes and Forest Almond Flavour which has strong almond notes marked with vanilla and a light fruitiness.
Coffee lovers can gift their favourite coffee to their loved ones this festive season with pride and utmost excitement knowing Nespresso is giving back to the forest in a big way, and has pledged to protect 10 million trees in the Amazon Forest in La Pedrera, Colombia.
Nespresso X Johanna Ortiz design collabo
To bring the unique design project to life, it was only fitting for Nespresso to partner with Colombian luxury fashion designer, Johanna Ortiz, whose innovative designs and interplay between nature and sustainability truly transports coffee aficionados into Nespresso's festive universe.
Describing the collection as "an ode to my Colombian heritage", the initiative was truly special for Ortiz as it's something close to her heart. "As an active supporter in the fight against climate change, knowing that Nespresso is going beyond its agroforestry commitments by supporting the protection of 10 million trees in the Amazon, it was another huge reason why this collaboration made perfect sense. When designing the collection, I took the idea of capturing the beauty of the forest throughout every piece, by incorporating rich forest canopies and dark earthy tones within my designs. It's been an amazing process and partnership which I have deeply enjoyed."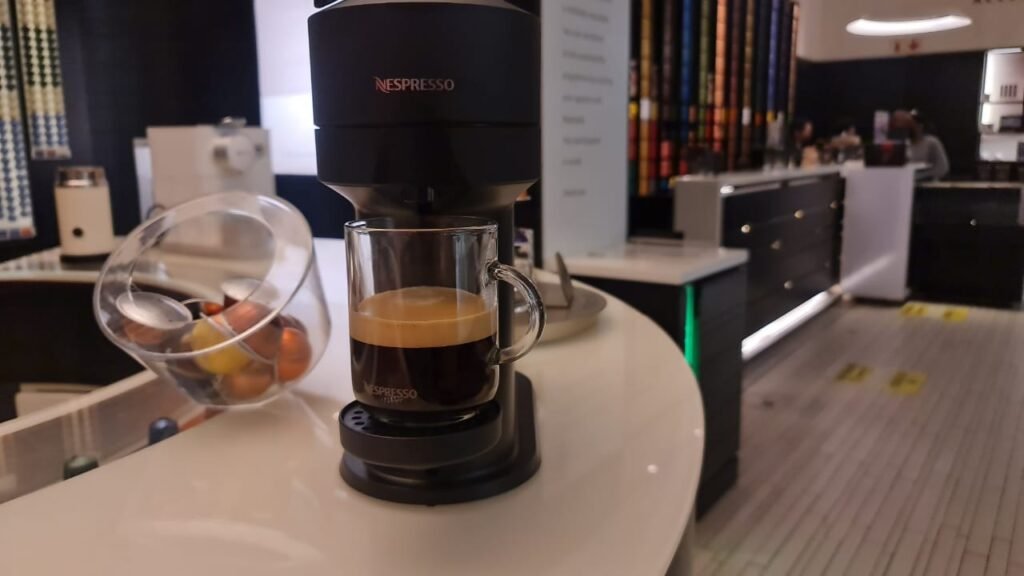 To kick off the festivities, Nespresso is bringing back its highly coveted Advent Calendar, designed by Ortiz herself as part of the collaboration. The rainforest-inspired 2021 calendar will take Nespresso lovers through a different coffee each day throughout the month of December (Dec 1 to 23), with a special gift on the 24.