Did you know South Africa is the only country in the world where a nationally favoured delicious sausage is called a Russian?
Proudly South African brand, Eskort, is famous for producing SA's best loved russians (named after the Russian Kolbasa), and other quality pork products.
In line with its edgy marketing, Eskort has identified the endless fun to be had with this colourful russian description, through a series of now viral, unbranded spoof videos that capture this would-be 'misunderstanding'.
The 'Russian' conversation series is the latest in a long line of cheeky, colourful and truly South African content – from adverts to the much-loved tongue-in-the-cheek digi-series, Who Got Chowed featuring the ever-popular Coconut Kelz, where Eskort invites South Africans to come together in a shared experience that celebrates our South Africanisms.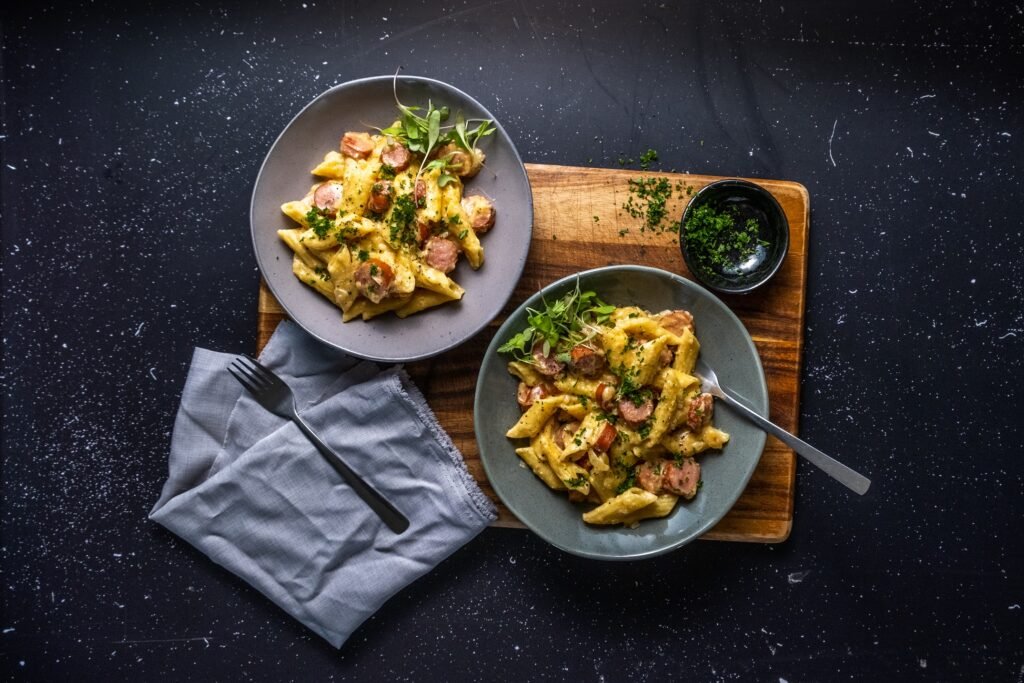 #ILoveEatingRussians competition's terms and conditions
Share a picture of your favourite Russian meal that you simply love to Put-in your belly, include the hashtags, #itseskort and #ILoveEatingRussians, and you could win an Eskort hamper to the value of R1,500, for the best in pork experience.
Whether it's russians, pork chops, a crispy piece of bacon or a low and slow roast pork belly, neck, or fillet, Eskort is setting the gold standard – on and off the plate.
For more, visit Eskort's social media pages, as shown here: Facebook, Instagram or YouTube, or simply follow #ILoveEatingRussians.
---
*For the hottest food trends and latest news from the world of fine dining, make sure to regularly visit the NOWinSA/Dining page!