IN THEIR ONGOING quest to uncover the real value of micro-influencer marketing, brands and advertisers may need to look no further than this new findings by media intelligence firm, Meltwater. The report tracked and analysed the #DearSouthAfrica hashtag in the wake of Zara's official online store opening in South Africa this week. It took into account the social media mentions of the hashtag between September 16 and 18, 2019 which saw micro-influencers create a far-reaching hype for the fast fashion retailer's online store launch.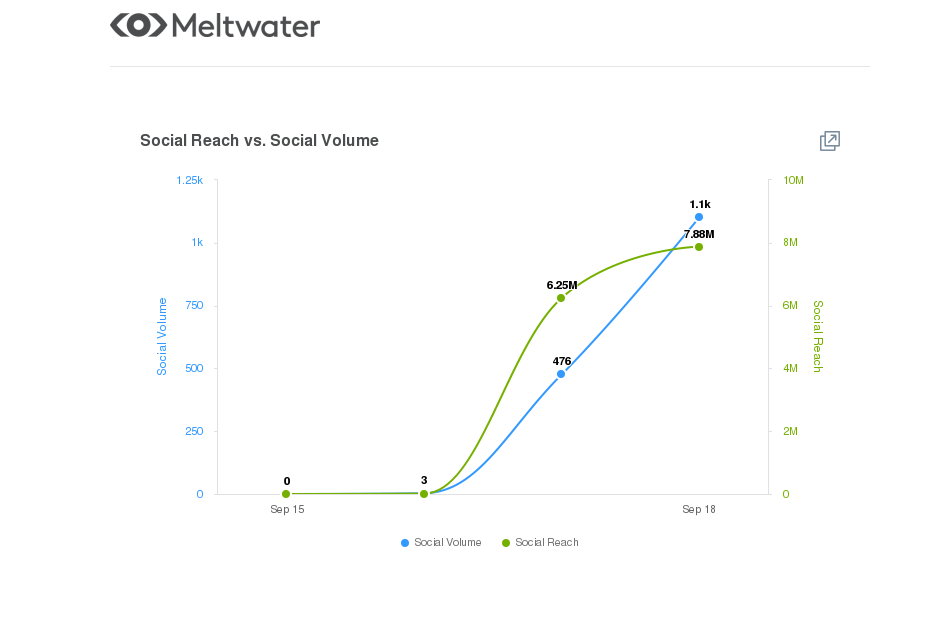 Given the unpredictability of social media campaigns, not to mention that some of the influencers involved have a Twitter following of as little as 2000, with a few others like television personality Maps Maponyane boasting up to a million and more, it wasn't really obvious how would have this turned out. But the results have so far been overwhelmingly positive for the brand with close to 8 million people reached worldwide come Thursday, September 18, the actual day of the launch.
In fact, so successful was the campaign that one Twitter user called it the "best decision ever".
Zara's #DearSouthAfrica micro-influencers impact
The official hashtag used for Zara's latest campaign, #DearSouthAfrica, only surfaced on social media on Monday, September 16, 2019. But when Zara's superfans took to Twitter the next day to share news of their involvement in the campaign, it had already garnered a total social reach of over 6.25M (million) people worldwide. On the day of the online store launch, this number had increased to 7.88M.
While much debate surfaced around the effectiveness of micro-influencers and the actual value they bring, no one can dispute the success the campaign has had in generating online conversations (as per users' response below); after-all 62 percent of millennials have said that when brands engage them on social media, they're more likely to become a customer.
Furthermore, it goes to prove that the use of micro-influencers, who generally have a lower number of followers but higher engagement rates are a way to go for modern brands looking for cost effective ways to market their products and services. As wearesocial.com best puts it, it proves that the Gen Z prefers "people with an established talent or those who are taking direct action, not just selfies."
*For the latest brand focused South African news, make sure to visit NOWinSA daily