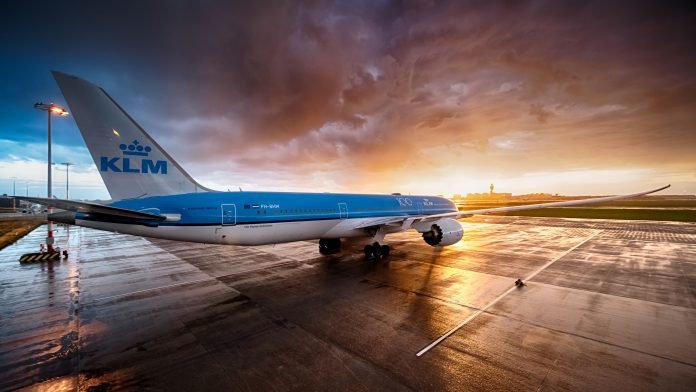 The Dutch government is the latest – after Britain, Germany, Switzerland, Turkey, Israel and Mauritius – to issue new travel restriction this time requiring all travellers from South Africa entering the Netherlands to present a valid negative COVID-19 PCR test result obtained not more than 72 hours before arrival into the Netherlands as fears for new Covid-19 variant intensifies.

Following the move, KLM has confirmed that this updated regulation enables them to operate all passenger flights from South Africa to Amsterdam from Wednesday, December 23, 2020 and onwards as initially planned. (click here for KLM's previous repatriation flights schedule).
Passengers that have been rebooked due to the travel ban announced earlier by the Dutch government on December 21, can either keep their current booking or request to their travel agent or KLM directly to be rebooked on one of the KLM flights that have been reinstated.
Travellers will need to adhere to the requirement of presenting a negative PCR test certificate, which must be no older than 72 hours before arrival in the Netherlands.
Flights from the Netherlands to South Africa were unaffected by the travel ban or the new regulations and remain operational.
KLM flies daily between Johannesburg and Amsterdam and six times per week between Cape Town and Amsterdam.
New Covid-19 variants; origins
In the past week, there's been reports of another variants of the novel coronavirus in South Africa and the UK.
Although these variants have emerged independently of each other, they are both similar in that – according to WHO – they appear to be more transmissible, with an estimated increase of between 40% and 70%. They are, however, not believed to be more deadly.
---
*For exclusive travel updates, make sure to regularly visit the NOWinSA/travel page!