A number of corporates continue to do their best to flatten the curve in the fight againt the COVID-19 crisis, with the internationally acclaimed food and beverage giant, Nestlé, being the latest to announce several relief effort contributions across various parts of the continent.
In a statement sent to NOWinSA Tuesday, Nestlé emphasised that it is its duty as a "people's driven company" to enhance the quality of life and contribute to a healthier future.
"We further recognise that dealing with the current challenge pandemic cannot be apportioned to Governments alone but that, as a business, we have a responsibility. This is a societal challenge that requires a societal response," Nestlé SA chairman, Bruno Olierhoek said.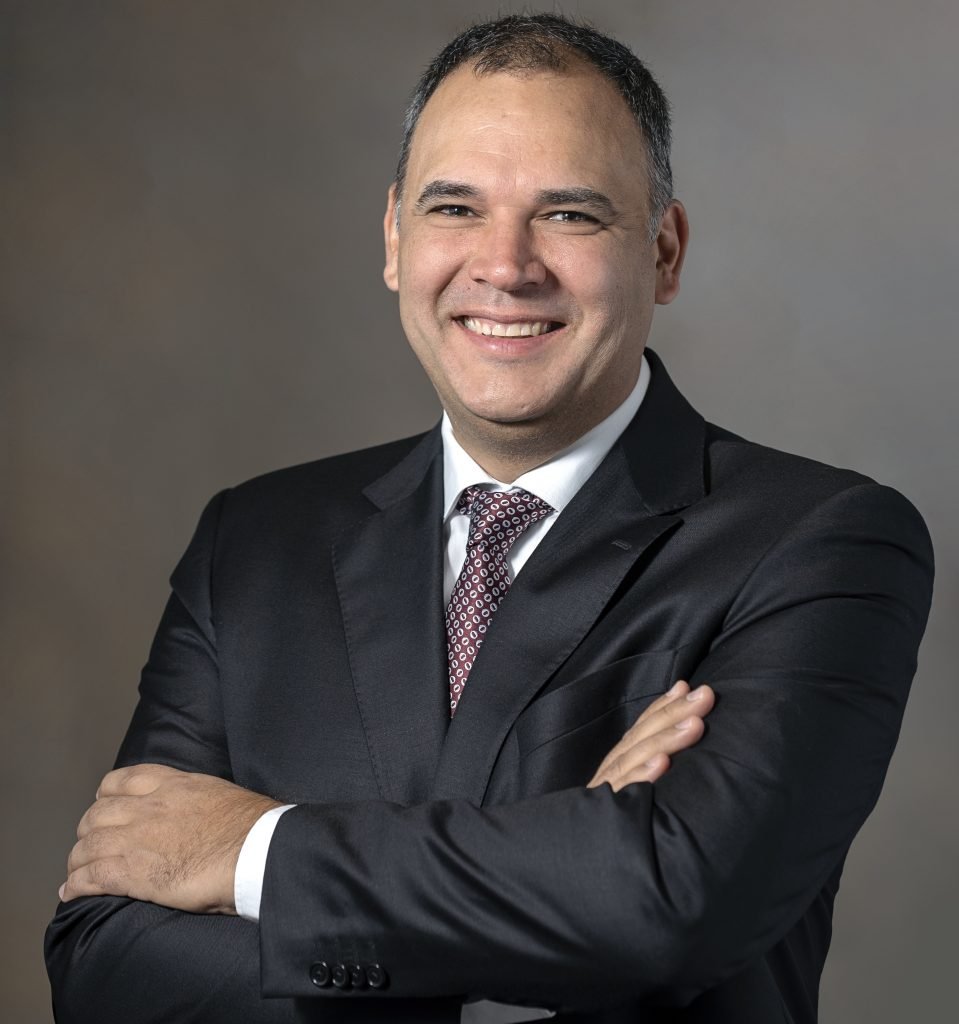 Furthermore Nestlé believes that business results and positive societal impact should be mutually reinforcing.
To achieve this, the company places a great deal not only on creating value for its employees and customers, but also on being key drivers of community-development projects which "contribute to the communities where we live and work".
Below are the amounts of donations and beneficiaries it has concluded:
R5 million to South Africa's Solidarity Fund.
1 million Mauritian Rupee to Mauritius' Solidarity Fund.
Over R10 million to the International Federation of Red Cross Societies in South Africa, Ethiopia, Kenya, Mauritius, Mozambique, Zimbabwe, Zambia and Tanzania on COVID-19 relief interventions at country level.
An additional half a million Rands to National Disaster Funds in Zimbabwe and Ethiopia.
NB: In the coming weeks, Nestlé is expected to make further COVID-19 relief announcements around community-initiatives, frontline workers support as part of its ongoing response towards fighting the novel coronavirus.
For more information on how Nestlé is responding to the COVID-19 crisis, click here. Alternatively visit the South African COVID-19 Resource Portal on sacoronavirus.co.za.

*For brand focused South African news and heads-up on the great things your favourite lifestyle brands are doing to empower local communities, make sure to visit the Empower SA page daily!