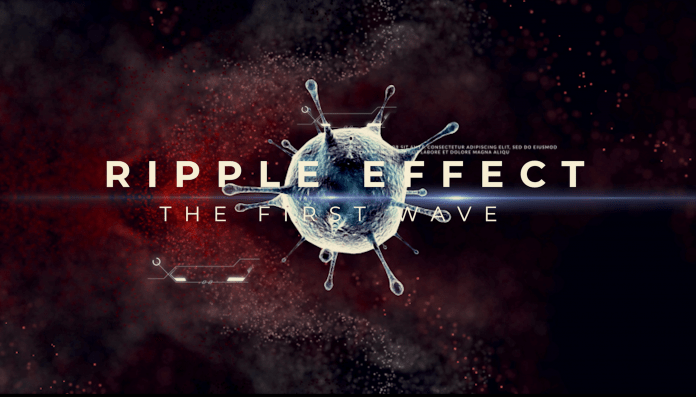 Produced in under six weeks while the production teams were under various forms of lockdowns, 'Ripple Effect: First Wave' addresses the cause and effect of this unprecedented global pandemic.
Featuring UK podcaster Hannah Maguire as the story narrator, it unpacks the personal stories of COVID-19 victims, survivors, frontline workers, their families and friends – all the way from the gripping first reported cases in Wuhan to the epidemic's current projected economic global impact.
It also weaves together the voices of the topmost experts from around the globe in various fields such as infectious diseases, viral pathology, world economics, political science, and more.
'Ripple Effect: First Wave' is co-produced by Toronto's RMI CEO Kevin Fox, Ellen Douglas and Benn Watson, along with Liz Levenson, whose father, Maury Levenson, died on April 11 from COVID-19.
M-Net viewers will be among the first globally to watch 'Ripple Effect: First Wave' at 7pm on Wednesday (May 13). It will also be available on DStv Catch Up after its original broadcast.