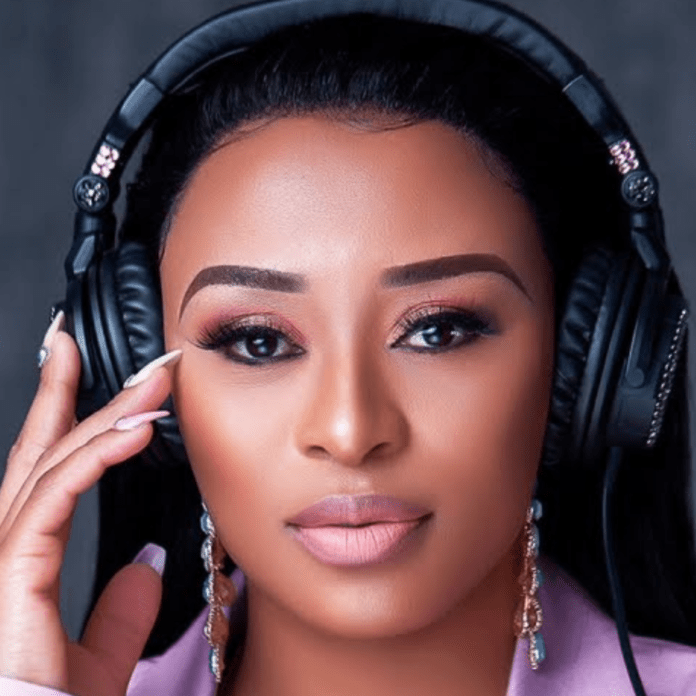 Come Wednesday (April 29), 7.30pm sharp, the CastleLiteSA YouTube channel will no doubt come to a stand still as DJ Tira and DJ Maphorisa battle it out during the star-studded 'Castle Lite Unlocks in Bed With…' livestream hosted by DJ Zinhle.
A surprise performance by 2019 breakout star, Pretoria-born fast rising music sensation Focalistic, is also on the cards, making this week's episode the biggest yet as each featured musician not only has a long list of chart-topping hits, but are all very accomplished in their own right.
Take for an example musical icon DJ Tira, not only does he makes ever-green dance music hits, but his record label has also introduced us to more hitmakers than we can count.
With an illustrious 20-year strong career that boasts several award and record-smashing album sales year after year, DJ Tira is sure to be a fierce component.
Not to be outdone, DJ Maphorisa, aka "Lawd Phori", has not only churned out some of the biggest hits of the past 2 years. With a distinguished career spanning more than 7 years, he too has propelled to greater heights some of SA's most exciting talents, among them Kabza De Small and Mlindo the Vocalist.
Focalistic on the other hand brings a unique blend of hip-hop, amapiano and Kwaito sounds to the show as he sets the scene for the night.
Described by Okay Africa as a breakout star "whose music ticks all the boxes of what makes a rap superstar in SA", Focalistic has a brand new EP, 'Quarantined Tarantino', which has become one of South Africa's biggest dance music anthems of the lockdown.
As if this isn't impressive enough, "Her Majesty, the Queen" DJ Zinhle – a prolific music producer, businesswoman and author with an envious djying career spanning more than 16 years – has been roped in to host and referee the evening's battle of the beats, and we will be there for it!
How to become part of S.Africa's epic lockdown DJ battle
It's all up to multitudes of South Africa's music loving fans to participate and determine who wins this epic battle.
To decide whose name between DJs Tira and Maphorisa climb up the trends list first, fans are encouraged to show their support via social media as listed below.
To catch this special edition of 'Castle Lite Unlocks in Bed With…' on Wednesday, April 29, 2020, you need to tune in to the CastleLiteSA YouTube channel at 7.30pm.
Once again, Africa's leading beer brand will match the number of livestream viewers in monetary value by making a R1 per live view donation to the SA COVID-19 Solidarity Fund.
For more information check out www.castlelite.co.za or follow the official social media pages:
YouTube: CastleLiteSA
Facebook: Castle Lite
Twitter: @CastleLiteSA
Instagram: @CastleLiteSA
---
*For the latest events announcements in South Africa and more, make sure to visit NOWinSA/Events page regularly!