Nthabeleng Likotsi is the founder of South Africa's first female-owned and managed financial institution in the country to be granted authorisation by the South African Reserve Bank to establish a Mutual Bank.
The institution comprises over 500 members, whose vision brings hope not only in the lives of the marginalised, particularly black women, but a testimony that hard work and dedication indeed pays off.
Likewise, Likotsi has a very strong desire to realise financial inclusion of a large swathe of both the unbanked and the under-served consumers, the majority of whom are women with no access to the banking system.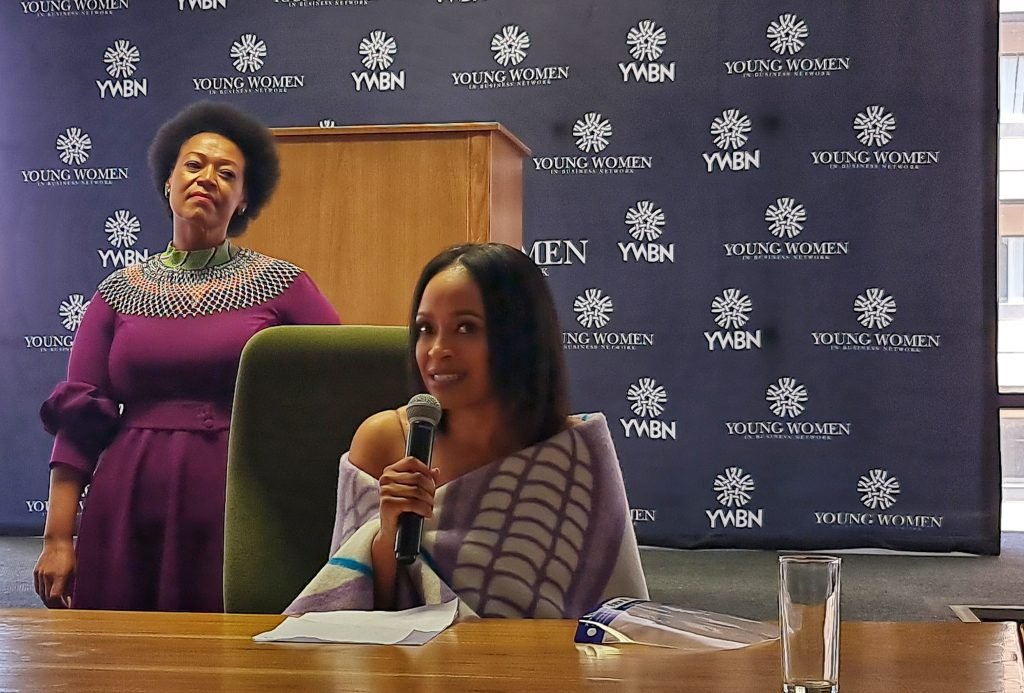 Her mission is to ensure that the banking sector reflects the country demographics in terms of ownership and partnership. "In SA, black women especially in the financial sector are marginalised. We are not represented in senior executive positions so this is a big deal, the financial sector is male dominated, it's a 'boys' club', " she said.
Addressing the press on Thursday, Likotsi said the Reserve Bank had given them 12 months to set up the bank before they could officially launch it to the public. From June this year, different types of shares will be made available to members of the public – depending on their affordability.
How a Cooperative Financial Institution works?
As stipulated by the National Treasury's Co-operative Banks Development Agency (CBDA), CFIs are a type of financial institutions which act on behalf of a unified group to offer traditional banking services.
Regarded as tools for transformation and breaking financial dependency, they differentiate themselves by offering above-average services along with competitive rates to small-and medium-sized firms in the areas of lending and investment dealings.
True to form, the YWBN CFI, which uses the stokvel model of rotating credit and savings schemes, encourages a savings culture – as governed by the Co-operative Banks Act 40 of 2007. They also seek to re-invest the money back into the same community which mobilised its resources.