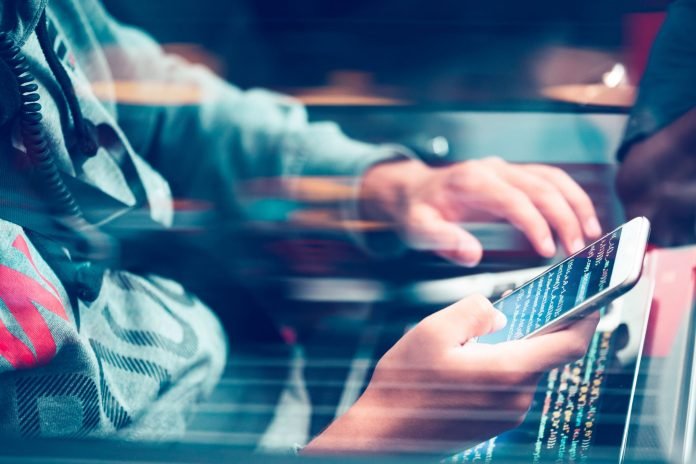 The year 2020 proved to be a turning point especially for travel and hospitality industries, with COVID-conscious travel procedures and the emergence of touchless tech tech innovations such as biometrics, facial recognition, and smart products slowly but surely starting to define the landscape of their existence.
Corporate Traveller's GM, Oz Desai, weighs in on how the insecurities surrounding these new technologies impact business travel and what steps business travellers can take to keep their data safe while travelling.
Tips to make sure your data is safe:
Use trusted apps from providers you are familiar with.
Choose your Wi-Fi with care: Business travellers should try to avoid public networks, if possible, or consider using a VPN.
Bring a power bank. USB power charging stations allow cybercriminals to download data or install malware.
Make sure your devices are locked behind a password, or better still, biometric security.
Update your antivirus software before travelling and install a firewall.
Although these tips will go a long way towards ensuring cyber safety while on the road, it has become essential to have a reliable TMC that is dedicated to helping you protect your data as part of a duty of care plan.
Corporate Traveller, for example, not only has a global and regional data protection officers in-house who provide an integrated approach to data security, but has created a of tools, videos and guides to help business travelers understand how the current global crisis has changed travel.
---
*For the latest brand focused South African news and exclusive travel updates, make sure to regularlt visit the NOWinSA/travel page!