OneDayOnly has set a property sale precedence in a joint venture with leading property establishment, Rawson Developers, that resulted in a sale of its third property in just over 2 hours after having it listed on SA's leading daily deals e-commerce site.
At over a R150, 000 discount, the exclusive luxury studio apartment at The Tokyo was sold by 2.21am on Tuesday morning after going live at midnight. The previous property, sold in June 2020, was sold by 9am.
At the time, OneDayOnly had just made history following its partnership with Rawson Developers by selling two properties over two days. The properties, located in Newlands in Cape Town were priced at R1,095,000 and R3,350,000 on the site – discounted by 19% and 12% respectively. Both properties sold by lunchtime the same day.
Known for bespoke promotions that make wine and other locally produced products available daily for purchase, OneDayOnly is no strangers to industry innovation with high-end products like this. Back in 2016 they ran a deal on a 1992 Ferrari 348 TS and at the end of 2020 moved 5 units at over R30, 000 a bottle of exclusive whiskey.
"The properties we sold last year during a time we were all forced to optimise our daily activity online proved a surprising success for us and with what we learned then, we hope to be able to offer our customers other 'first time ever' deals on our site," says Laurian Venter, director at OneDayOnly.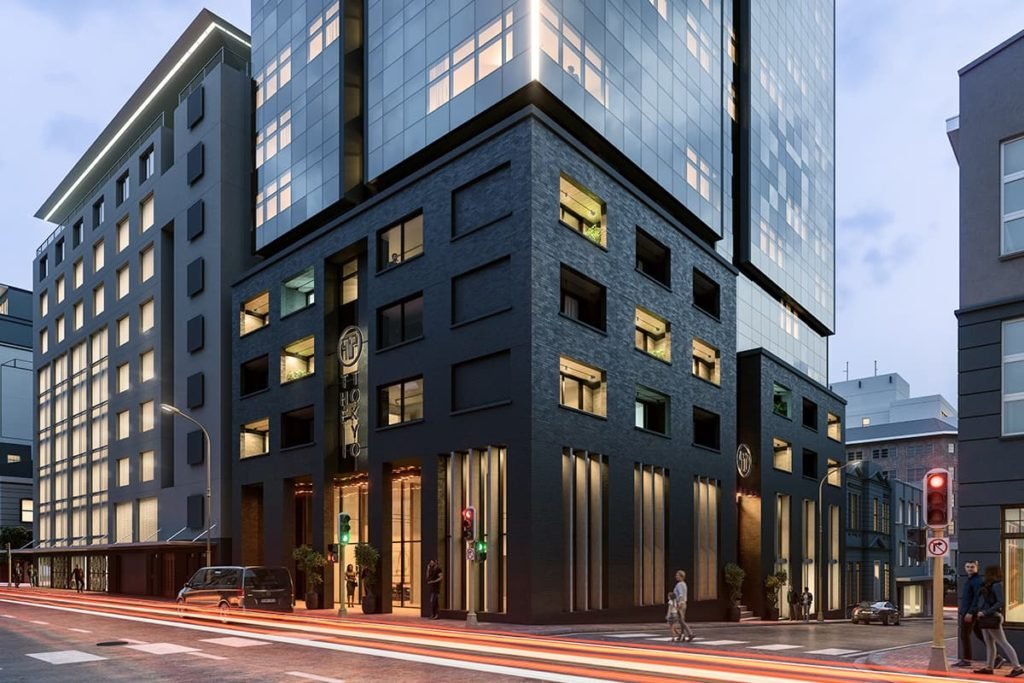 Located in central Cape Town, The Tokyo offers 148 studio units which have been inspired by the futuristic simplicity of Japan's micro-apartment trend. The deal went live on the same day as the development's online sales.
---
*For the latest consumer insights from South Africa and around the world, make sure to regularly visit the NOWinSA/Consumer page!