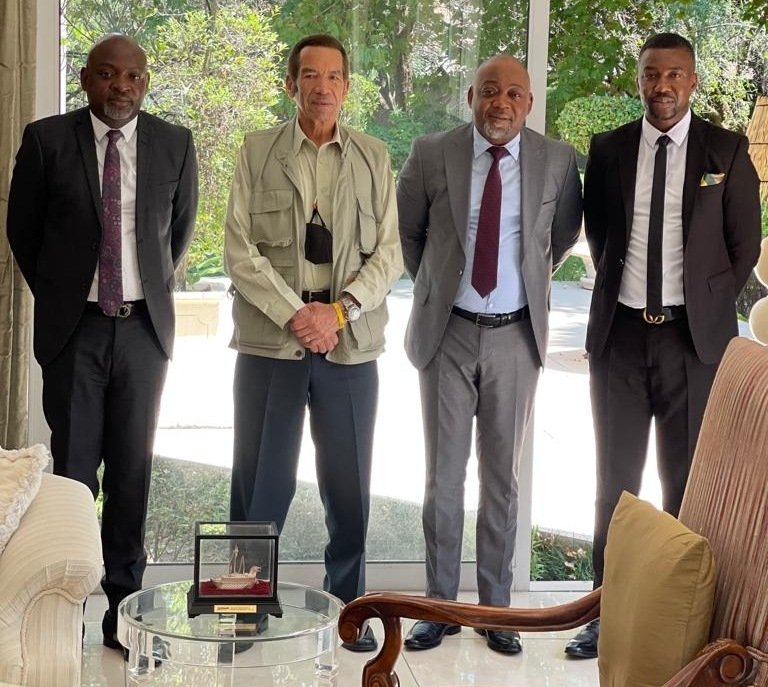 Ahead of its 10th anniversary, the Collen Mashawana Foundation (CMF) has been meeting with civil society, including church and tribal leaders countrywide to understand to better understand the needs of the people in South Africa and the African continent as a whole.
The organisation is further using the time to strengthen partnerships with various organisations and community leaders.
"We strongly believe that society, business and government can work together to address the basic service delivery issues we face while improving the lives of the destitute," said CMF's chairman Collen Mashawana, who's the father of SA's own child superhero Prince Mashawana, who recently made headlines as the world's youngest TEDx speaker.
Accompanied by executives from Afribiz Invest, Mashawana visited King MisuZulu kaZwelithini, who is the reigning King of the Zulu nation and his wife Queen Ntokozo Mayisela.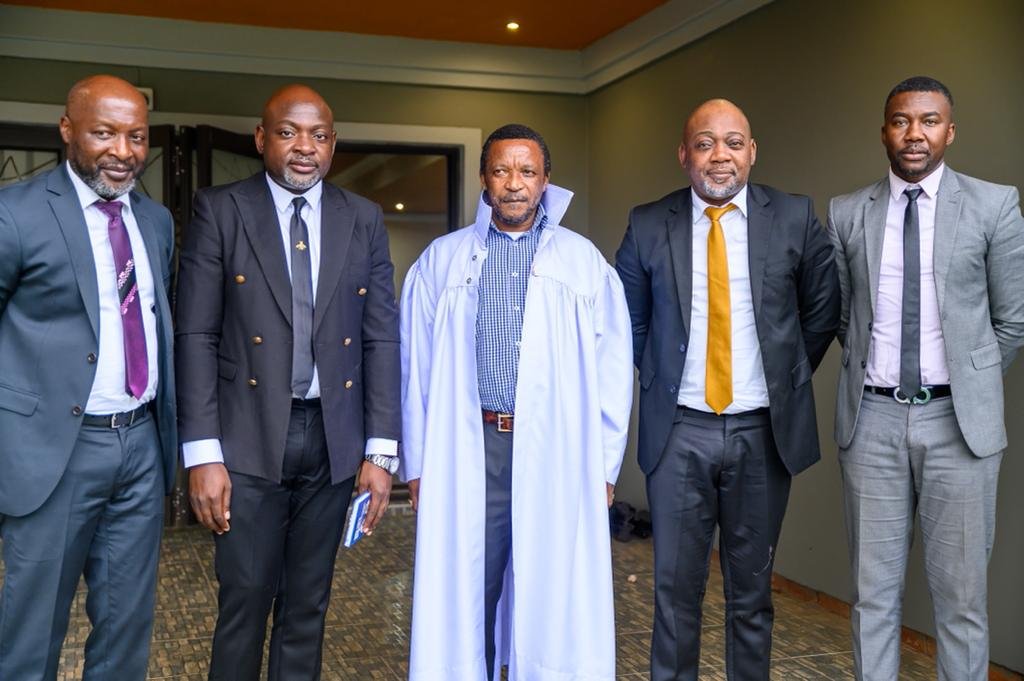 The visit was to discuss intervention programs that the Foundation is currently rolling out. The organisation will be working together with Royal Family to identify a number of beneficiaries who qualify to receive sponsored homes through their "One Brick At A Time" program.
The team further visited the Nazareth Baptist Church (Ebuhleni), the second largest African initiated church based in SA, to understand how they can help facilitate programs aimed at improving the lives of the destitutes across the country.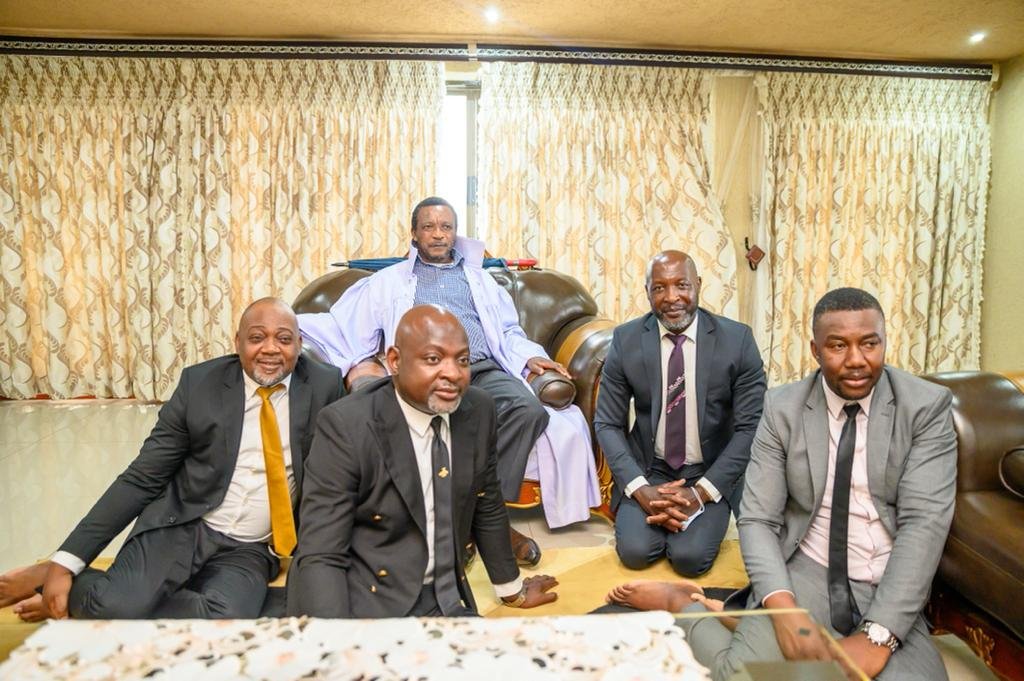 Working on plans to expand the interventions to the rest of the African continent, ahead of the proposed 10th anniversary celebrations of the Collen Mashwana Foundation Africa (CMF Africa), the CMF leadership also met with Botswana Former President Ian Khama, who recently launched the SKI Khama Foundation in Botswana, which is currently rolling out programs aimed at assisting the elderly and those living with disabilities. "This aligns perfectly with what we stand for as a Foundation," added Mashawana.
The foundation will be hosting a fundraising gala dinner on April 23, 2022 in celebration of its 10 year milestone by giving hope and dignity to child headed families, people living with disabilities and the elderly.
For more information please visit:www.collenmashawana.com