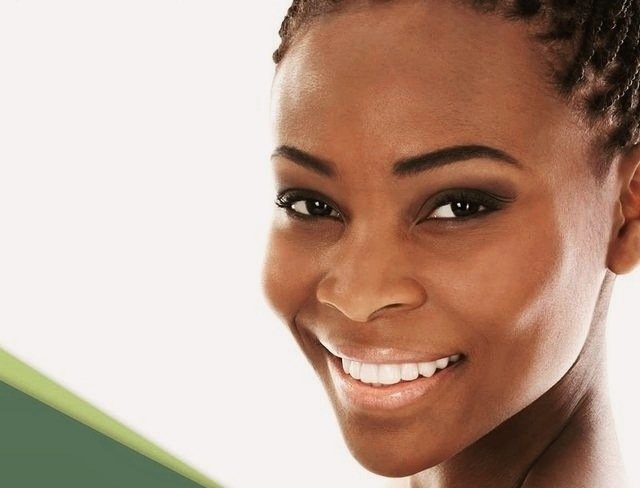 DMK (South Africa) has well over a decade – and half – become a go-to in-salon treatment in South Africa for what has been described as the 'ultimate age management skincare', particularly for black skin.

Marisa Smith, a highly trained skin therapist at DMK Eastgate branch who unflinchingly swears by DMK's "proven success" in treating severe skin problems for all skin types such as lentigo, melasma, hyperpigmentation, chloasma and dark circles you name it, exclusively unpacks with NOWinSA the power and ability of enzymes in exercising facial muscles, essentially leaving the skin functioning optimally to help hydrate and tighten the skin, as well as the interesting science behind the brand's world renowned, signature skin revision treatment. 
Take us through a brief science behind DMK and what makes it unique from others?

As a young man, Danné Montague-King sought a solution for his severe acne. Danné began to research how the body works and what it responds to.He perceived that skin disorders were a result of disharmony in the way that the skin functions. He reasoned that if he could restore balance, he would be able to revise the skin and enhance its functionality. The body is programmed to regenerate itself. Although loaded with free radicals, sunlight, poisonous foods and poor cleansing habits, the body continues to regenerate itself. His solution was to harness these regenerative qualities.

Thus, Danné became one of the first biochemists to recognise the power of enzymes to hydrate and tighten the skin. His quest culminated in the invention of the DMK Skin Revision Concept.The revolutionary DMK concept of 'remove, rebuild, protect and maintain' aims to match and individual's biochemistry with the appropriate skin therapy. Botanical based paramedical products instigate long-term changes in our skin at a cellular level while professional treatment deliver superior aesthetic results.

When did DMK officially launch in SA, and how has the feedback been like?
DMK has been relaunched in SA for the past 15 years (2007 to present). But many would recall that it first came to SA in the early 90's when Danné was involved in research on particularly black skin types. So all his research on darker skins done here in SA produced quite successful results, but then with whatever personal reasons he had with the existing distributors, he chose to pull out of the market. But he relaunched again in 2007 with fast growing results.
What has been the most common concerns among DMK clients, and your prescribed solution thereof?
DMK targets conditions across the colour barrier and across the different skin conditions that we get. We treat pigmentation, acne and age management successfully, we also see a lot of skins that has been damaged due to over use of certain ingredients. So our purpose is to repair and rebuild the skin and to strengthen and recondition the skin using immune boosters. We do this by using the DMK Professional treatments, specifically the DMK Enzyme Treatment on all skin condition and through the use of the correct home prescriptives to maintain the results.
How can one book a consultation with DMK SA?
They must visit our DMK SA website on www.dmkskincare.co.za to fill a contact form. Alternatively they can send us an email at: info@dmkskincare.co.za and we will get back to them.
---
*For premium beauty news and top trends in South Africa, make sure to regularly visit the NOWinSA/Beauty page!