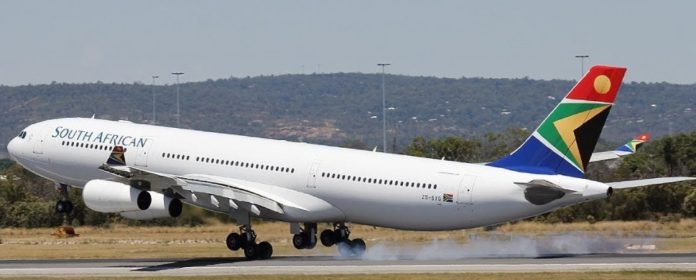 The decision comes just weeks after the cash-strapped state-owned leading airline brand, which is about R40-billion in debt, finally received over 3 billion rands of emergency funding from the Development Bank of Southern Africa.
"In light of the above development, Flight Centre Travel Group (FCTG) reviewed its position, stated on 28 November 2019, and has decided to lift its stop-sell on SAA," says Andrew Stark, MD Flight Centre Travel Group Middle East and Africa.
As of Friday, February 14, 2020, the group's wholly owned brands – namely Flight Centre Travel Group, FCM Travel Solutions, Corporate Traveller, Flight Centre Business Travel, Cruiseabout, and Flight Centre Associates – will sell SAA tickets to its customers, under their Travel Supplier Insolvency cover, effective immediately.
Flight Centre SA is part of FCTG, an Australian-based international travel company listed on the Australian Stock Exchange with an annual turnover of AUS$23-billion.
It has more than 2,800 businesses in 23 countries with over 21,000 staff and a corporate travel management network that spans more than 90 countries.
In December 2019, FCTG, along with several South african travel agencies and insurers, including Hollard Group and Travel Insurance Consultants, took the decision to cut ties with SAA.
*For the latest brand focused South African news and new product launches, make sure to visit NOWinSA daily