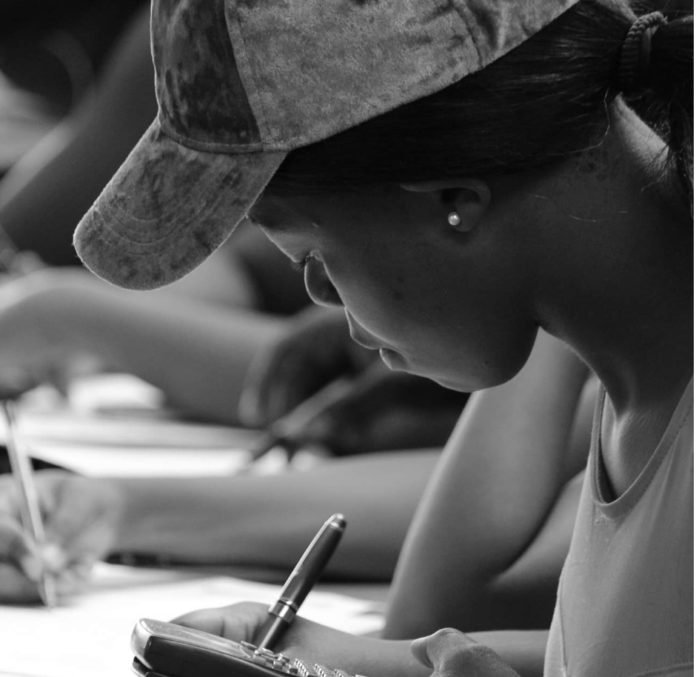 Applications for the May intake of The Fix SDC Learnership Programme, an intiative of non-profit organisation The Fix Scholarship officially opens today.
The NGO was founded by the 5FM radio presenter with the aim of providing educational bursary opportunities for aspirational female entrepreneurs in Africa looking to create social change in their communities.

Fix has always believed that business, arts and social development are not mutually exclusive. Hence she decided to head back to school to study social enterprise in the US, which saw her undertake a journey to fund and change the lives of 13 deserving female students.
What the skill development program entails
Through its newly established corporation specifically focusing on helping businesses meet the skills development requirements stipulated by the Skills Development Act, SDC will be offering the following course options for the applicants:
NQF level 3 Business admin
NQF level 4 Project management
NQF level 4 Generic management
NQF level 4 Technical support
NQF level 4 Marketing
"The plan for The Fix Scholarship was to expand our services to younger students as the amount of CV's and applications I was receiving from dynamic individuals who wanted to address problems and encourage within their communities was increasing," says Fix.
"SDC understand the realities of young South Africans who, for whatever social circumstance have been unable to further their studies and have built an enterprise to be able to address the realities these students face and give them a future," she concludes.
Daniel Gibhard, CEO of SDC said: "We have never been oblivious to the privileged position we're in to be able to educate young South Africans through the various programmes and courses we offer."
He added: "To be able to work with such an incredibly dynamic media personality who has made education for women a social development priority is amazing to be a part of."
To apply for any of the Fix Scholarship programmes, visit the Fix Scholarship website or Facebook page.
*For the latest brand focused South African news and new product launches, make sure to visit NOWinSA daily