South African radio and television personality, Liezel van der Westhuizen, was nicknamed "the giraffe" by designer Craig Jacobs in his Sunday Times column back in 2009, when she and her even taller sister Monique appeared in killer heels and succeeded in towering over other attendees at a Radisson Blu fashion event.
Although the moniker was not meant entirely flatteringly at the time, this clever entrepreneur went on to incorporate it into everything she does, having also recently launched The Girafe Brand Academy.
This latest initiative has been set up to assist business folks all over the world in building a powerful and authentic personal brand, which should see her students taking their businesses to great heights.
As only the second woman in the world to present the South African Idols back in 2008, Liezel became a familiar face on the popular reality show during seasons 5 and 6, as well as during her time as a presenter on SABC3's Expresso Morning Show.
Liezel has presented TV shows for SABC3, SuperSport, SABC Sport, M-Net, DStv and SABC 2, and lists the Expresso Morning Show, The Lunchbox, Idols SA and Soundcheck as her career highlights.
She continues to impress with her daily fitness feature on KFM94.5 and a Fitness Fridays segment on Radio 702 and CapeTalk, a radio station that is broadcast in Cape Town.
With so much going for her, it's hard to believe it has been just a few years since Liezel was discovered by Jacaranda FM after the programme manager heard her working as a Makro announcer after serving her TUKSFM apprenticeship.
But beyond the light, cameras and all the action, Liezel is a true homebody and enjoys spending time with her fiancé Mike, and their beloved dogs, Leia and Luke. In this article, she shares 5 lessons she's learnt over the last 10 years.
Define and develop your personal brand.
A personal brand is sometimes as good as currency, and worth investing in, for your career and future. So, consider what makes you unique, to help differentiate your personal brand firstly.
You are never too old to learn something new.
Whether it is taking a course, or learning social media, there is always time and opportunity for you to learn – no age restriction! Start now!
Use the power of storytelling to get your Personal Brand thriving forever.
You'll occupy real estate in the minds of your connections.
Make time for yourself.
Burnout is a serious problem for working people. Whether you are an entrepreneur or employee, do what you can to switch off from work, in order to actually rest (daily, weekly, and monthly).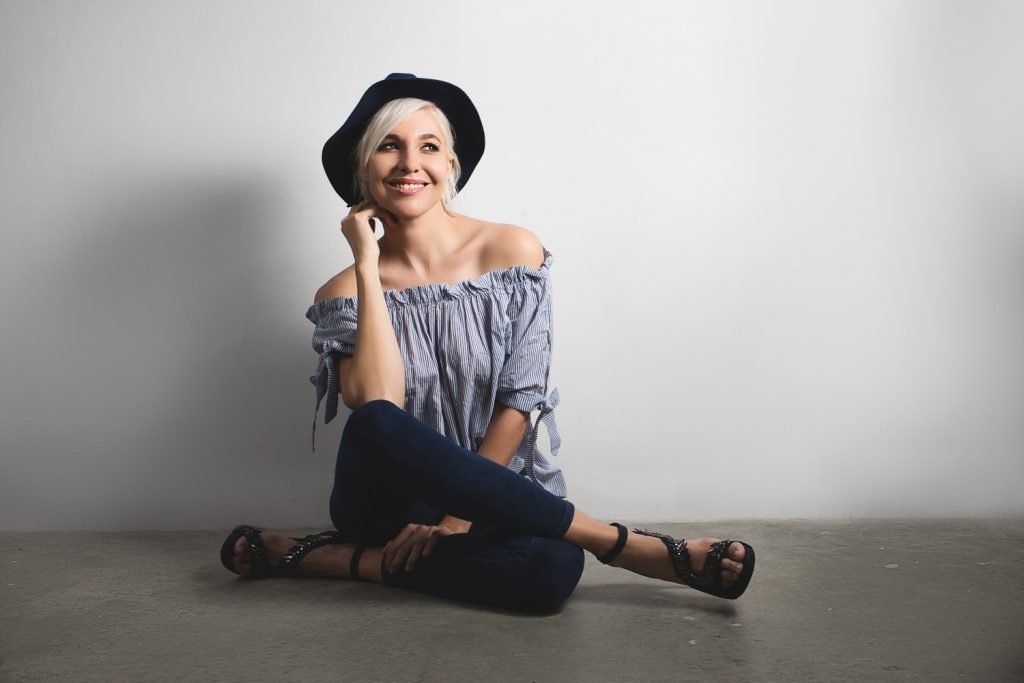 Don't live with regret.
Forgive yourself, and then learn from the journey that led you to make the choices you did. Analyse whether you would do them again, and what that means for your decision-making future.
Understand that constructive criticism is not a personal attack.
To better yourself, and your work, process constructive criticism as part of the process towards your best work. Also, leave cruel criticisms as the other person's projections.NOw
Congrats Liezel on a truly inspirational journey – Team NOWinSA!