Tracking of new COVID-19 cases has become an important part of fighting its spread, with cellphone tracking identified as among the catalysts when it comes to fast tracking and warning – using surveillance technology – the primary contacts of infected people.
It is for this reason that two of South Africa's leading tech brands has joined hands to further strengthen the national call to not only support COVID-19 measures put in place to fight its spread, but most importantly those in the front line of the epidemic.
As part of the partnership Samsung has donated 1500 handsets to be distributed in the provinces the hardest hit by the spread of the virus.
Telkom's role on the other hand is to ensure that trackers are connected for free – using Telkom's FreeMe packages – for the next 6 months as they travel across the country to track the contacts of those infected.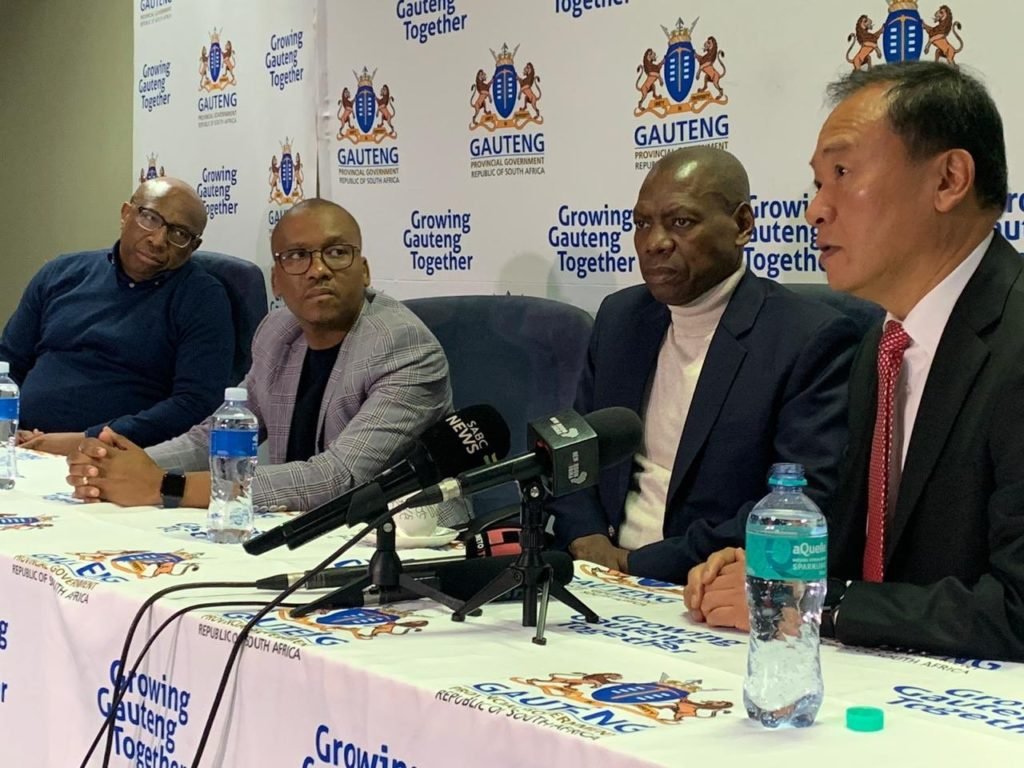 "What we face is a generation-defining moment, a challenge unlike any other. However, our belief in Africa and its people remains steadfast and strong. I know, working together, we can and we will rise to this challenge," said Samsung Africa CEO, Sung Yoon.
For more info on how surveillance technology, aka cellphone tracking, has helped other countries stem the spread of coronavirus, click here.
*For the latest brand focused South African news and updates, make sure to visit NOWinSA daily