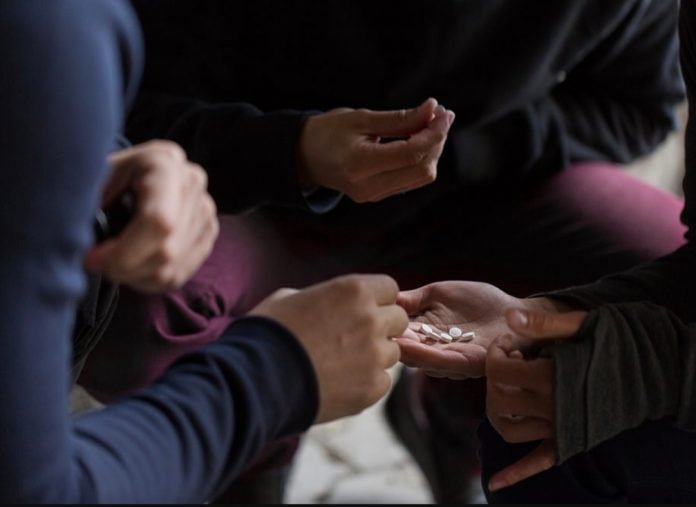 Many young people in South Africa are grappling with drugs and substance abuse.
It is for this reason that South African anti-drug NPO, World Changers Candidates has chosen to observed Youth Month a little different from the norm, by tackling head on one of the major problems in South Africa today; drug addiction.
As South Africans commemorate Youth Month this year — marking the 45th anniversary of the Soweto Uprising that occurred on 16 June 1976 — it is important to ask what the anniversary means for the youth of today.
June 16, as we've come to know it, has been officially set aside to honour the bravery and sacrifice of the courageous youth of '76 who were at the forefront of the struggle against apartheid and Bantu education.
This fateful day has now become an important tool for collective social mobilisation towards confronting head-on some of the difficulties facing young people today.
World Changers Candidates is therefore calling upon the youths of the country to learn from the revolutionary actions taken by the youth of '76 and assume an active role in the fight against drug abuse.
It remains among its core values as an organisation to strive to build a generation of youths that will lead the country with due diligence, and free from the prevailing scourge of drugs and substance abuse.
As singer Kabelo Mabalane, World Changers Candidates' first and longest serving ambassador best puts it, "It takes one generation to keep quite for the next one to be wiped out."
'World Drug Day Live' virtual event; date & time
World Changers Candidates together with its partners are calling on the youth and the nation at large to join the rest of the world on June 26 for the commemoration of the International Day against Drug Abuse and Illicit Trafficking. The organisation will host the 'World Drug Day Live' virtual event on their Facebook page on the day.
Through awareness campaigns such as this, and many more public discussion forums and dialogues to come – all aimed at empowering the youth with information and tools to better their lives – World Changers Candidates' mission is "to Change the World One Soul at a Time", along with realising its vision for healthy and vibrant drug free communities.
For the organisation's 19th year of celebrating their first 'world changer candidate', Kabelo Mabalane's sobriety, together with its partners World Changers Candidates will be checking in 19 youngsters who are struggling with drugs and needs help as per their partnership with Vitpoort Recovery Centre in Brakpan.
"We are hoping that young people will take a leaf from Kabelo Mabalane who cleaned up his life 19 years ago and today he is a father of two, a husband, a businessman and a pastor," World Changers Candidates chairperson Lucas Mahlakgane said, adding: "This is what we mean by changing the world one soul at a time."
---
*For more courageous stories from our gallery on what South African corporates are doing to empower communities, visit NOWinSA/Empower SA page regularly!