If your child starts rapping, know that their millions are coming, because hip hop music as a genre is a trendsetter. Don't only force them to go to school and make them their abandon their dreams. Nurture their talent; see hip hop artists like Cassper Nyovest are writing history before our eyes.

…. imagine, if Cassper Nyovest can announce a boxing exhibition match against the legendary Mike Tyson (his icon) or Floyd Mayweather's The Money Team. His brand exploitation strategists don't sleep.
Cassper's Family Tree and Soulistic Music (home to Black Coffee) are independent music companies that have hardworking teams and a wealth of creative ideas to help us understand the power and importance of independents. Independent does not mean do it alone, it only means establish a music business independent from major record companies' influence, or with no string attached.

As we always preach on this platform that while a music career may not come cheap, it is richly rewarding. To succeed, always remember to mount a dynamic team that remains behind the scene and build a home (your record company) that will not only help you build an influential, everlasting brand, but position and market your brand, and more importantly help you exploit it; your brand.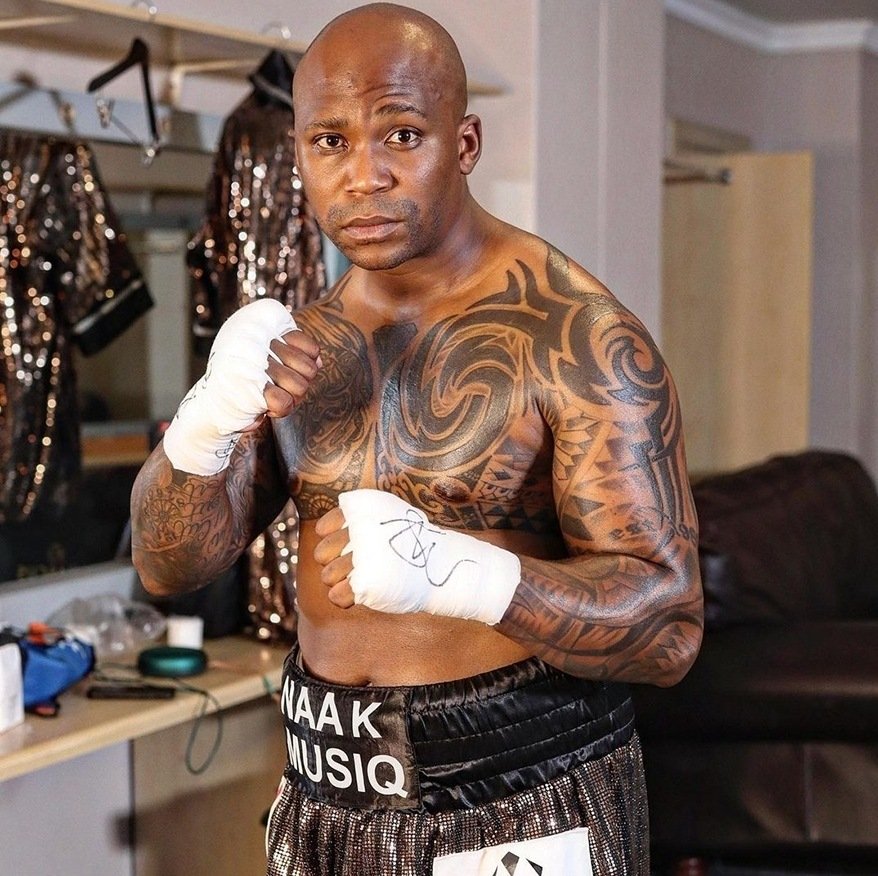 As far as I'm concerned, instead of waiting for brand endorsement deals and music publishing licensing, let us learn from more experienced hip hop cats – (music brands/artists) – who have mastered the art of starting concepts, using their brands and influence to get corporate South Africa to come after them.
Not so long ago, we have witnessed Cassper Nyovest start the Fill Up concert concept, and before we knew it, corporates started pouring monies towards it.
Now as he continues with his celeb boxing, it came as no surprise that days before the fight would be staged at Sun City, it was revealed that DStv had paid a fortune to license the broadcasting rights for the match. Hip hop musicians are showing us that music income streams are endless.

It's exciting to see how the music genre is becoming organised and wealth orientated, and as always his crew is ahead of the pack. Few month ago, the Minister of Sport, Arts and Culture Nathi Mthethwa, officially opened the hip hop music museum, which is quite interesting, given that in our lifetime, there hasn't been anything similar done for indigenous, jazz or gospel music. Cassper Nyovest's legacy will sit in that museum for years to come and continue to influence future generations of hip hop.

The wealth creation trend is also witnessed through international hip hop artists like Jay-Z, whose net worth is estimated at a whopping $1.4 billion as of 2022, which makes him the richest rapper of all time. Kanye West on the other hand has a lucrative multi-year deal to design sneaker brand Yeezy for Adidas, which has turned him into a billionaire as well.
To that end, I would like to salute all hip hop artists working hard to change the status quo of South African music, and in particular 'thank you Mufasa for writing history and becoming a trendsetter' – Mandla Maseko SNR
---
NB: This article was originally published on Mandla Maseko's Facebook account.
*An experienced music executive, Mandla Maseko is the founder of Khubonye Holdings (Pty) Ltd and chairman of Limpopo Arts Foundation.